LI: To learn the inventions that made the industrial revolution possible.
What are we learning in history?
What does "Industrial Revolution" mean?
Why is called by historians like that?
When did exactly start this revolution: 17th or 18th century? Why are there different views?
In order to fully understand the industrial revolution and what it meant to people, the country and the economy, I think we should look at what the change possible. We know that in England there were a lot of minerals that people could extract with mine works, but what made everything even more revolutionary was the invention of machines.
The technology became more sophisticated and the use of metal made a big difference in the production of items compared to before where things were man-made, therefore it was time-consuming.
Canals were built to allow heavy goods to be moved easily where they were needed.
The Bridgewater Canal, famous because of its commercial success, crossing the Manchester Ship Canal, one of the last canals to be built.
The 

steam engine

became the main source of power. It replaced horses and human labour.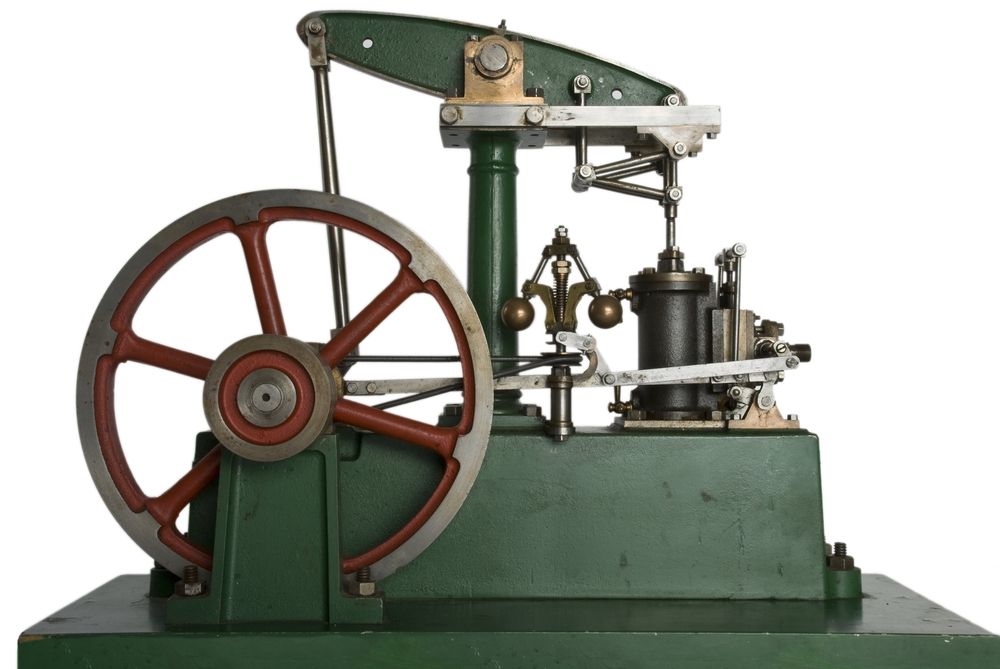 A Watt steam engine. James Watt transformed the steam engine from a reciprocating motion that was used for pumping to a rotating motion suited to industrial applications. Watt and others significantly improved the efficiency of the steam engine.
Cheap iron and steel became mass-produced. Steel replaced wood as the material for building many of the new things.
Machine tools became commonplace

. Things could now be mass-produced in factories instead of making them by hand.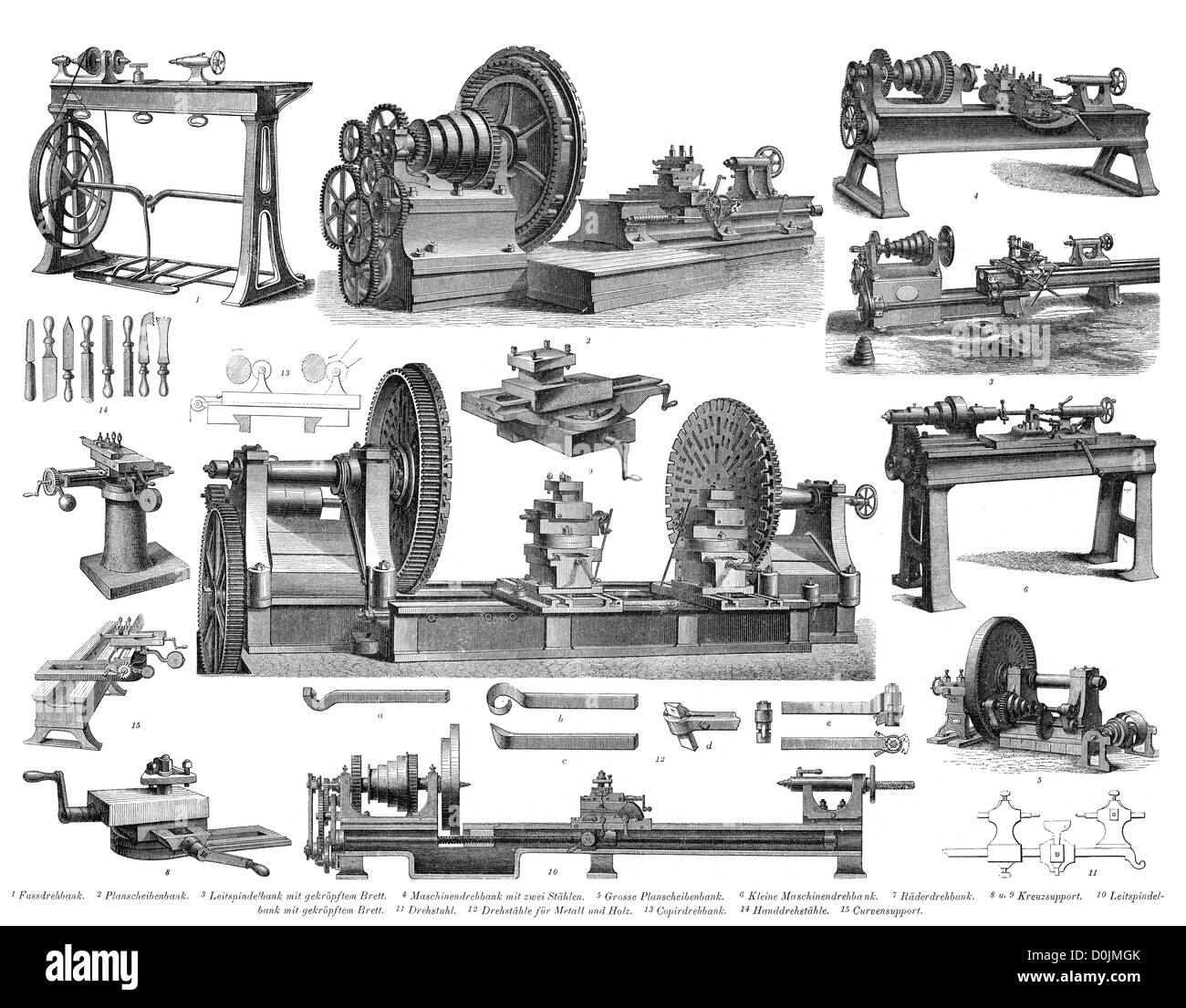 Seed drills and other agricultural machinery brought a British agricultural revolution. Fewer people were needed to work in farming, so many moved to towns and found new jobs in the factories although many of the new jobs were very harsh and dangerous.
Railways were built all around England and then the world. They carried freight and passengers much more quickly and cheaply than before.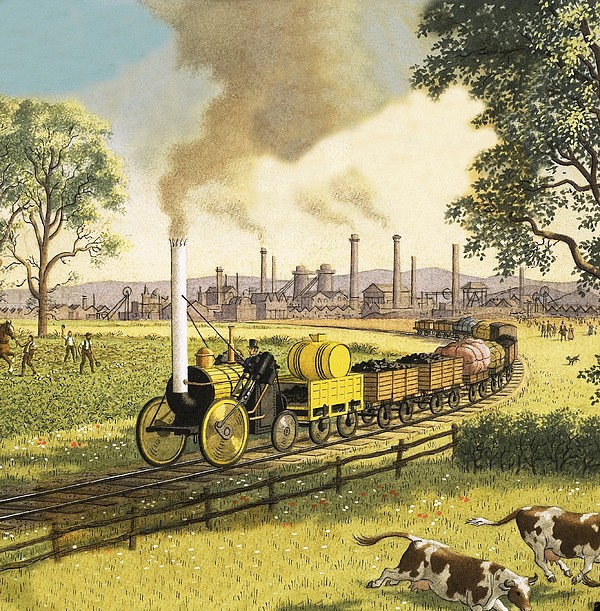 Steamships began to replace sailing ships. They could be larger and faster than sailing ships and did not depend on wind and weather.
The 

spinning Jenny

and power loom made it easy to mass-produce clothes and fabrics.
Activity:
Children will create an introduction paragraph where they are going to write about the changes introduced by the industrial revolution and they will draw and explain three innovative things from that time in their books.
Ext:
Was the industrial revolution that society went through? Did man experience other industrial revolutions? What do you think?